Evan Lenhardt is the founder and principal consultant of Arete Global Solutions LLC.
His career began with a technology focus, through software development and business analytics assignments in several industries. He joined the banking industry through the FinTech Metavante (now FIS) and progressed into leadership roles. Some of his most valuable experience was gained as Sales Engineer and Consultant. Through those roles he worked with banks of all shapes and sizes nationwide, from denovos to giants like B of A. Working alongside bankers, he was able to participate in and learn about almost all aspects of banking operations.
During several assignments he stepped out of a technology focus, including working globally in the staffing industry. He attained a thorough understanding of talent acquisition, motivation, retention and performance excellence. It was there that he discovered his deep interest in the people side of getting things done.
Evan developed the Readiness Assurance © model and process over many years, in response to seeing projects unnecessarily struggle due to lack of quality preparation. As his background is made up of blended disciplines, Readiness Assurance © is a blend of the best practices from change management, project management, business analysis, and process engineering. The process applies these disciplines to "super-charging" the planning and preparation process beyond standard practices of project execution.
Evan is a hands-on leader recognized as a flexible team player, comfortable in unstructured environments, building while operating new businesses and services, or redefining delivery and deployment of current services. This talent is supported by his consistent client focus, exemplary communications and organizational change support.
He can deep dive into almost any technical conversation, but insists he is not a technology geek.
Technology is just another asset and tool. A means, but not the end.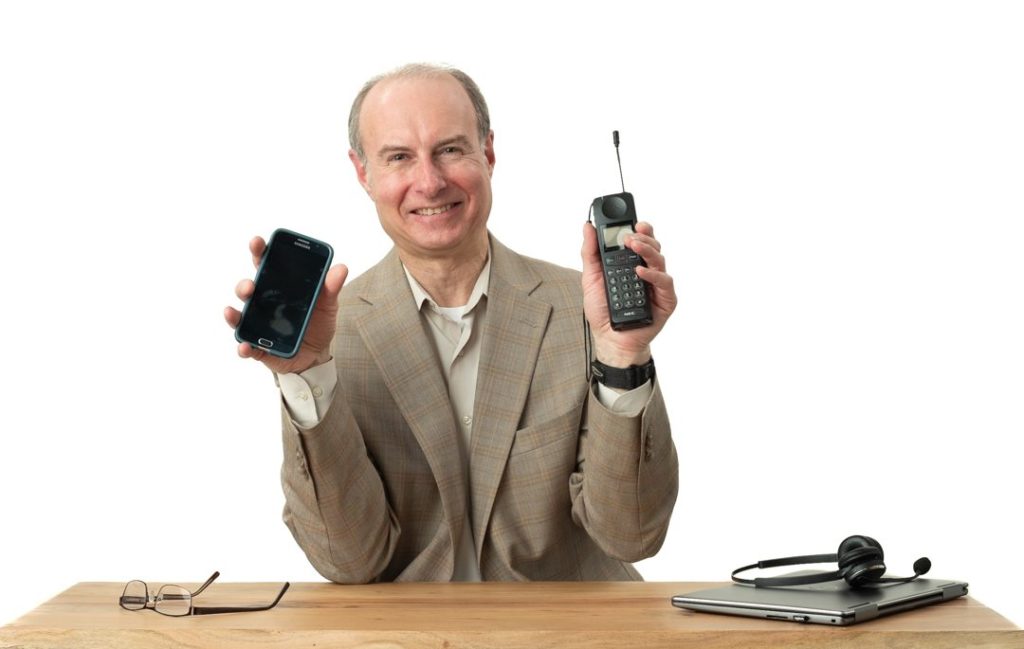 My specialty is helping with change and transition activities, most often driven by a technology base change or people change.
Sample Assignments