Readiness involves ensuring that the vision, objectives, people, processes, tasks and timeline are all aligned to begin the project. The scope of work for this goes well beyond the individual project, touching organizational, environmental and strategic areas.
Are you 100% confident in your READINESS to take on that big, complex project?
How are gaps handled?
It is not uncommon for organizations to simply hire a Project Manager and expect them to handle all of the project preparations. These activities can reach well beyond the scope of the individual project.  They may require looking in-depth at all aspects of your organization. While the PM may be well equipped to manage your project execution and keep you on-time and on-budget, advanced project planning and preparation in your unique environment requires special skills and experience. This will be a big influence upon the ongoing health of the project.
I've spent a good portion of my career in roles such as Project or Program Manager and have a PMP certification.  For the purpose of assessing and correcting READINESS before the project begins, the broader skillset, perspective and level of experience that I provide makes me the best resource to ensure READINESS. This is work is complementary to project management activities and we would work side-by-side to set your project foundation.
There are a myriad of conditions that affect your READINESS. Watch this brief video to see some of the most important areas that I would like to address with you.
The list of items shared in the video could derail your project at the start and/or cause surprise impacts throughout, putting success at risk. This includes delays and limited collaboration across participants. Further detail on each of the topics in the video can be viewed by CLICKING THIS LINK. Related Blog posts will also be published on an ongoing basis.
The good news is that with proper diagnosis and identification, each of these items can be addressed before you begin.
Consider the application of Readiness Assurance in the context of Mergers and Acquisitions.
Readiness Assurance is start-up due diligence for complex projects. By highlighting intersections, dependencies and impacts, your benefits can include:
The graphic below shows the M&A lifecycle with a Readiness Assurance overlay. During Due Diligence, it complements the evaluation process by providing an additional focus on current and future operations. After close, it helps transition smoothly into integration.
If you are considering or starting M&A activities, let's talk about how this process could provide value.
My approach is to work alongside your team to perform discovery, assessment, analysis, risk mitigation and then the corrections needed to improve READINESS. If you have already assigned a project manager, or contracted one, I can work alongside them to address these items so that they can concentrate on the lower-level preparations for tactical execution.
Contact me to explore ways that I can help ensure your project readiness and secure the investments you've contemplated or already made. Don't put your project success at risk!
Protect your project outcomes by first ensuring READINESS and then engaging a project manager to drive the project.
Transform your ideas into reality.
Are you a visionary entrepreneur who has great ideas and vision, but doesn't have time, expertise or the detailed orientation to take an idea to the next step?
Multiple Competing Projects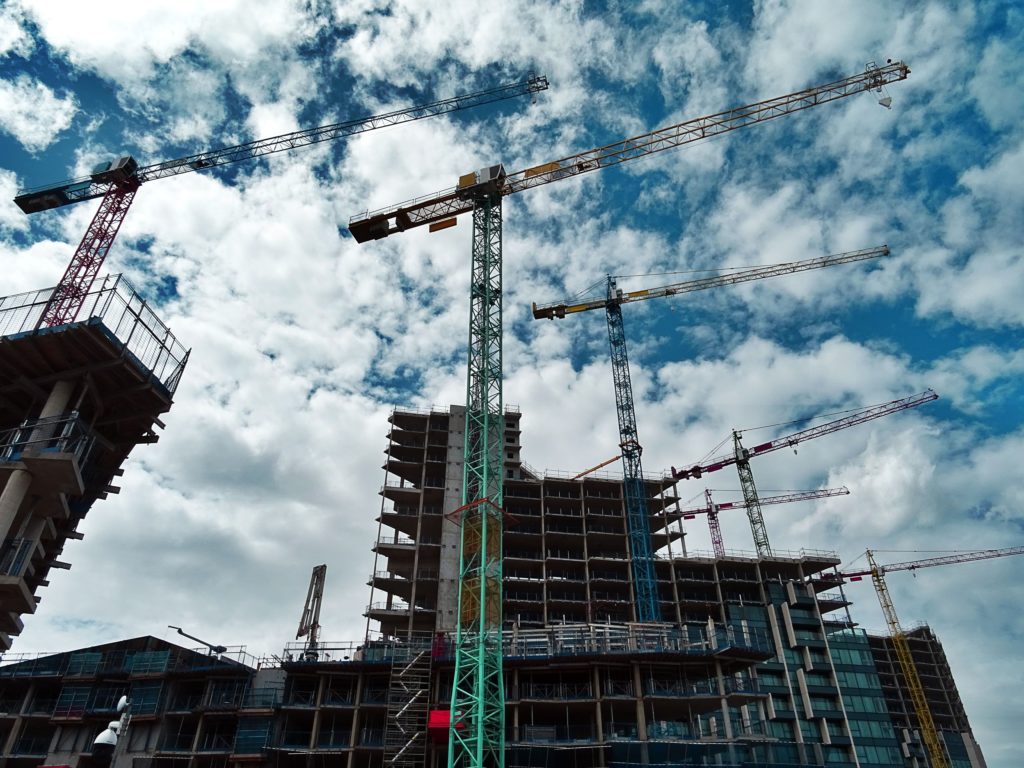 Sort, organize and execute multiple projects.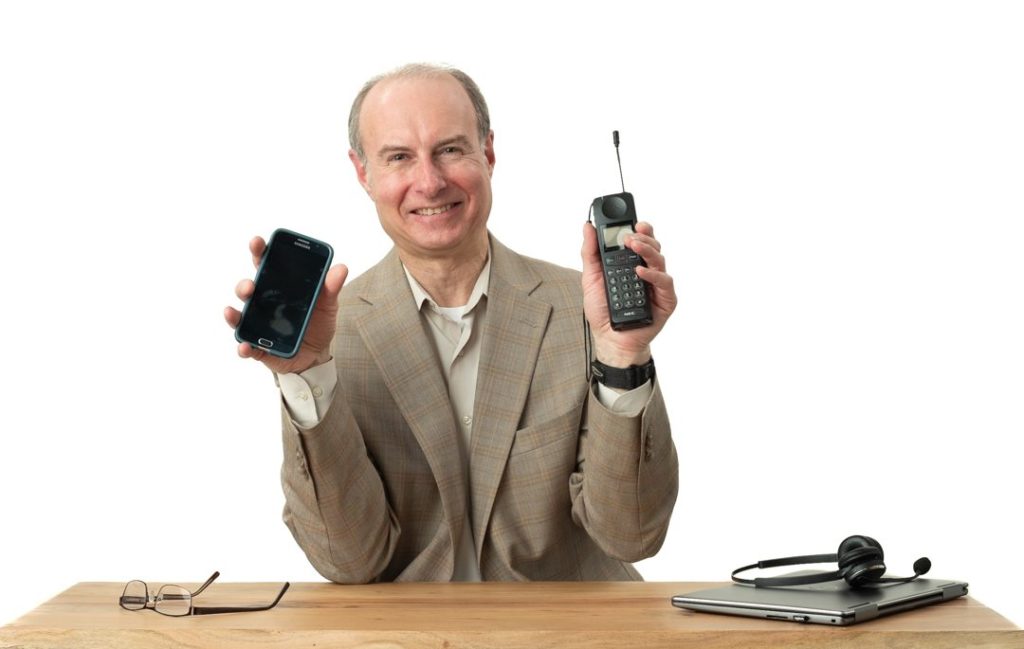 My experience as technology supplier, in product development, sales and implementation, as well as, experience managing technology suppliers, make me ideally suited to assist you with this type of change.